The Captain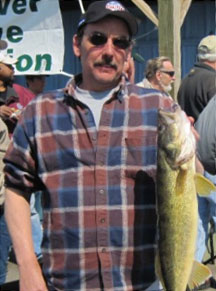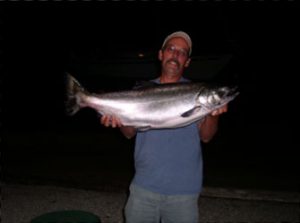 Name:
Robert Obeshaw
USCG Caption License:
2009
Phone Number:
(734) 740-3933
Member Of:
Michigan Charter Boat Association
Fishing Holes:
Lake Erie & Lake Michigan
Favorite Type Of Fishing:
Walleye, Perch, Lake Trout & Salmon
Favorite Quote:
A bad day of fishing is better than a good day at work.

Bio
My Dad took me fishing when I was about six years old and I haven't stopped. I was lucky enough to live by a lake and river while growing up. I rode my bike almost every day to go fishing. I have been fishing on Lake Erie for over twenty years & Lake Michigan for nine.



I have been married for over 30 years. My wife (Lisa) shares my passion for fishing.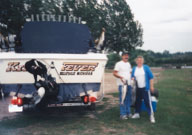 I always dreamed about starting a fishing charter business. This inspired the name for my business: Following Dreams (FD) Fishing Charters.